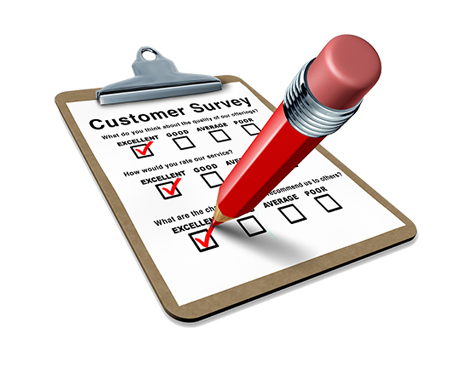 Property Tax Assessment Survey
We conduct door to door survey for collecting information required for Property Tax Assessment. Our strenght of 200+ surveyors are expertised in conducting property tax assessment survey.
During this survey, we collect the information of properties like its owner name, construction permission and completion document, ward name, zone number, its GPS cordinates, water connection details, adjoining road name and width, type of construction and class of property.
Surveyors also draw sketch diagram of the properties and find out its carpet area and builtup area with the help of a digital distance meter.
The survey form is customized as per the need and requirement of the government department.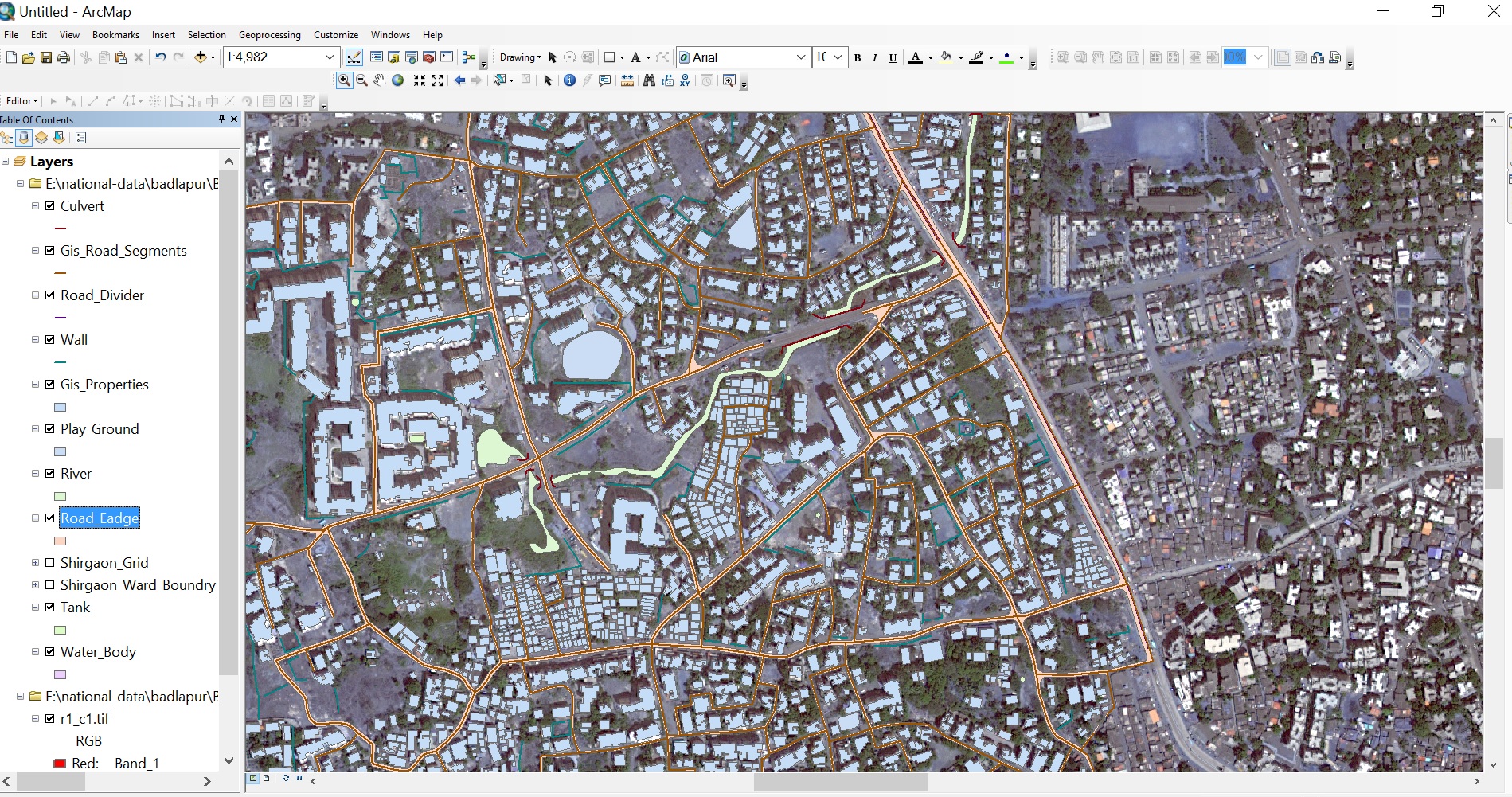 GIS Mapping
We provide end to end GIS mapping solutions. Digitization of base map, mapping of properties, roads, water bodies, railway line, ward boundaries, zone boundaries etc are carried out by our GIS experts.
On GIS map, you can view each property as a polygon and its detail like building name, address, no. of floors, its property tax number, no. of flats etc.
Each polygon will contain the details of individual flats as a point in the polygon. By clicking on the points, one can check the details of the flat owner like owner name, carpet area, construction type, construction completion year etc.
GIS Map will have other layers like Gardens, Temple, Water bodies, School, Government offices, Roads, Rail Line, etc.
GIS Map will help government bodies to analyse unpaid tax payers in the city.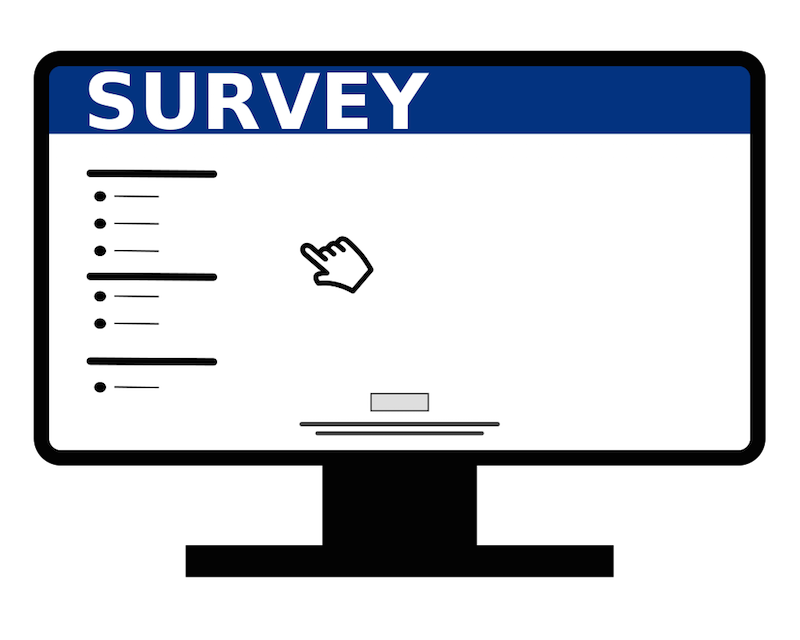 Software solutions
Software is the backbone of property tax assessment work. We have our own developed software which can calculate taxes, generate reports, link map and images of the property and capable to handle lange number of records.
Software can generate MIS reports, tax calculation sheet for each property, assessment regiser, notices and customized reports.
Software also has got the capability to export the data in excel format.
Software has got the tax calculation module which can calculate the property tax based on per sqmt rate given by the Municipal bodies.